Babysits for Special Needs
Discover babysitters specialized in special needs care
Children are unique; some need a bit of extra attention and care. However, finding a babysitter capable of caring for your child's special needs can be difficult. This is why the Babysits for Special Needs program exists; for parents who are looking for the right attention and specialized care for their child.
The Babysits special needs program: for every family a suitable babysitter
Anxiety disorder
Attention Deficit Hyperactivity Disorder (ADHD)
Autism Spectrum Disorder (ASD)
Asthma
Oppositional Defiant Disorder and Conduct Disorders (ODD/CD)
Deaf and hard of hearing
Global development delay
Diabetes
Language disorder
Epilepsy
Food allergies
Hemophilia
Obsessive compulsive disorder (OCD)
Physically limited
Sleep disorder
Tics
Visual impairment
Your child's safety is paramount
Discover babysitters specialized in special needs care by filtering on experience with special needs care. In addition, we recommend to apply filters like First Aid Certification, Government ID and Reviews.
Experience with special needs children
First aid certification
Government ID
Reviews and References
Find a babysitter or job quick & easy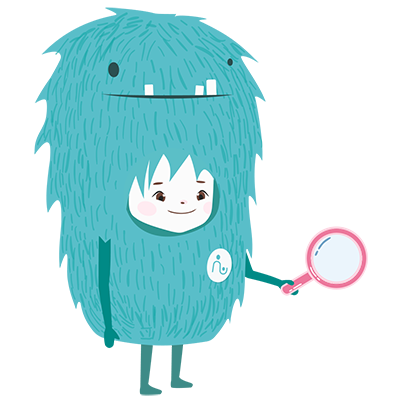 Search
Filter based on your needs and review detailed profiles.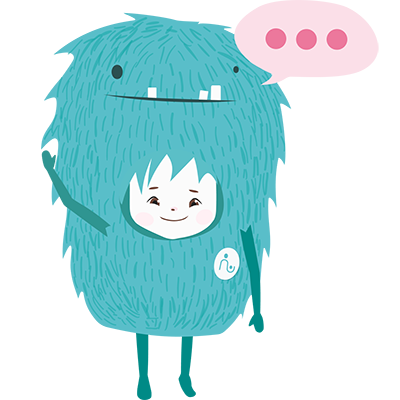 Connect
Send messages, screen users and have an introductory meeting.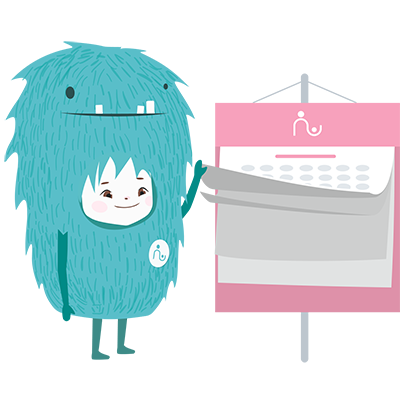 Introductory Meeting
Get to know each other in an introductory meeting.
Tips
Read our articles for more tips on the Babysits for Special Needs program.